Services & Support   
WHERE DO I GO IF I THINK MY CHILD HAS AUTISM?
Frequently parents don't suspect a problem with the development of their child until 18 months to 2 years or older. Initially, if your child is still being seen by the Child Development Team at your local Health Centre, you should express your concerns to them and ask for a referral to a Developmental Paediatrician. If your child is older, you can go to your GP and ask for the same referral. If deemed necessary you may firstly be referred to a hearing specialist to rule out other developmental delays associated with language and communication disorders including deafness. If your child is older still and at school you need to ask the School Principal to arrange for the child to be assessed by an Educational Psychologist.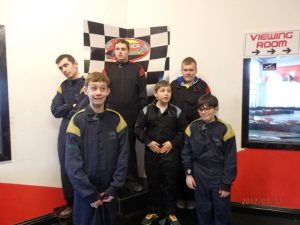 Assessment of need for children born after 1st June 2002
On June 1 2007, Part 2 of the Disability Act 2005 becomes law for children under 5 years of age. Under Part 2 of this Act, children with disabilities have a right to:
An independent assessment of their health and educational needs arising from their disability

A statement of services they will receive

Make a complaint if they are not happy with any part of the process

Who can apply for an assessment?
Any parent who feels that their child, born after 1st June 2002, may have a disability can apply for an assessment. An application can also be made by a guardian or a personal advocate assigned by the Citizen's Information Board (call 1890 777 121 or check out www.citizensinformation.ie).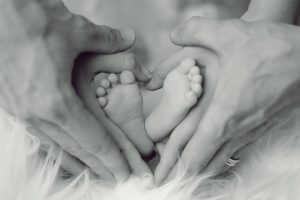 An independent assessment of need is an assessment of the full range of your child's needs associated with his or her disability. After this you will receive an assessment report detailing your child's health and educational needs and the services required to meet those needs.
Your first point of contact is your local Assessment Officer who is responsible for your child's assessment. Each Local Health Office has an Assessment Officer. They can assist you with your child's application and help support you through the process. The Assessment Officer is responsible for issuing your child's assessment report.
The assessment is independent, based solely on your child's disability needs and is carried out regardless of the cost or the availability of services. All assessments will be carried out in line with the standards developed by the Health Information and Quality Authority. You will be encouraged to take part in your child's assessment.
What can I do if I am not satisfied?